My role as a product designer utilized all my skill sets for a micro product. My role as an art director utilized my skill set for a macro brand. By fulfilling both roles, I am an adaptive creative resource. I enjoy coming up with creative and strategic solutions then executing them with diverse team.
Below is a summary of my work as an art director. For a full list of capabilities, please take a look at this page.
At Madison Reed and Apple, packaging is the first to have any visual direction and graphics. From packaging other teams stay true to the brand essence by using the same look and feel into the digital products such as the mobile app and web.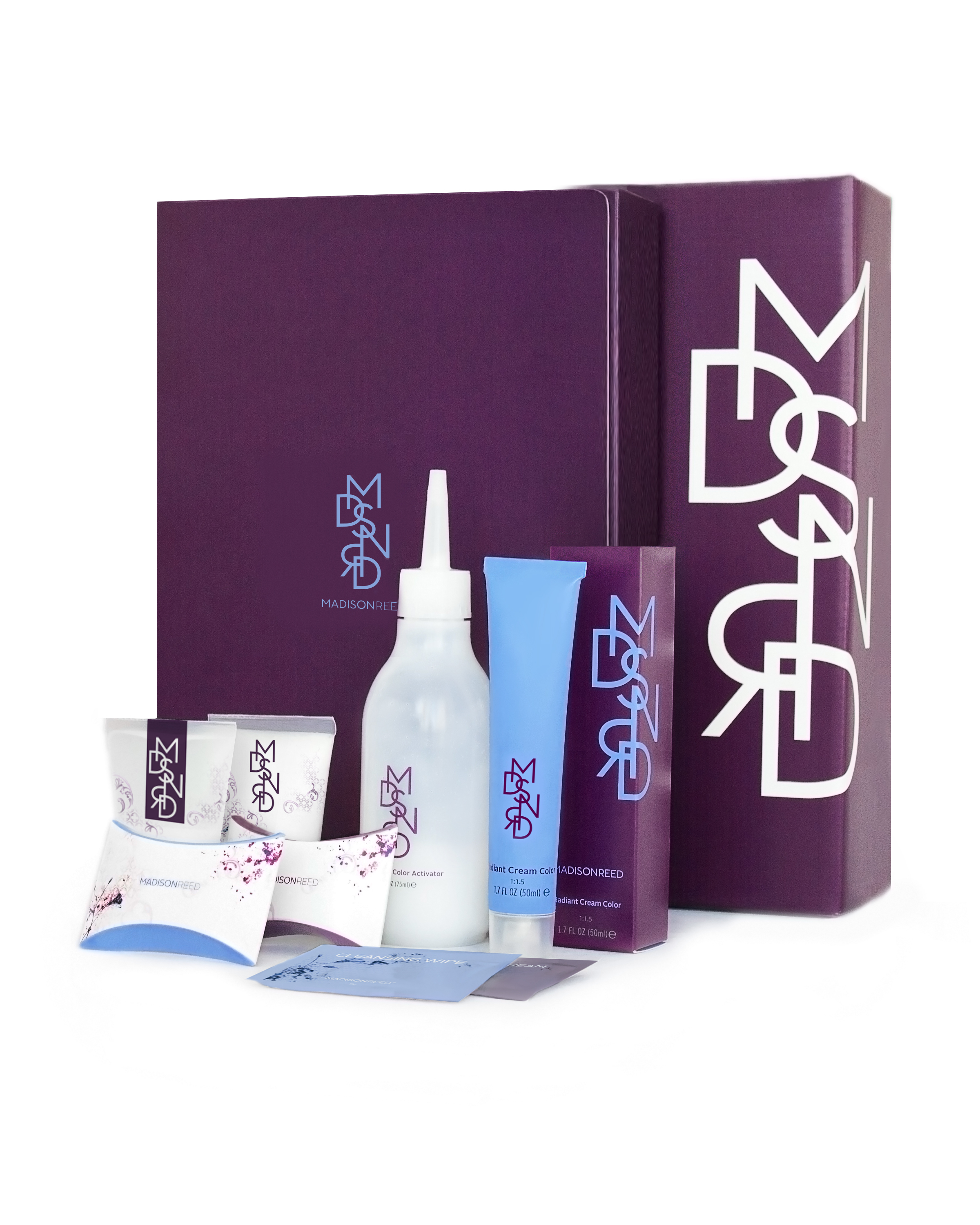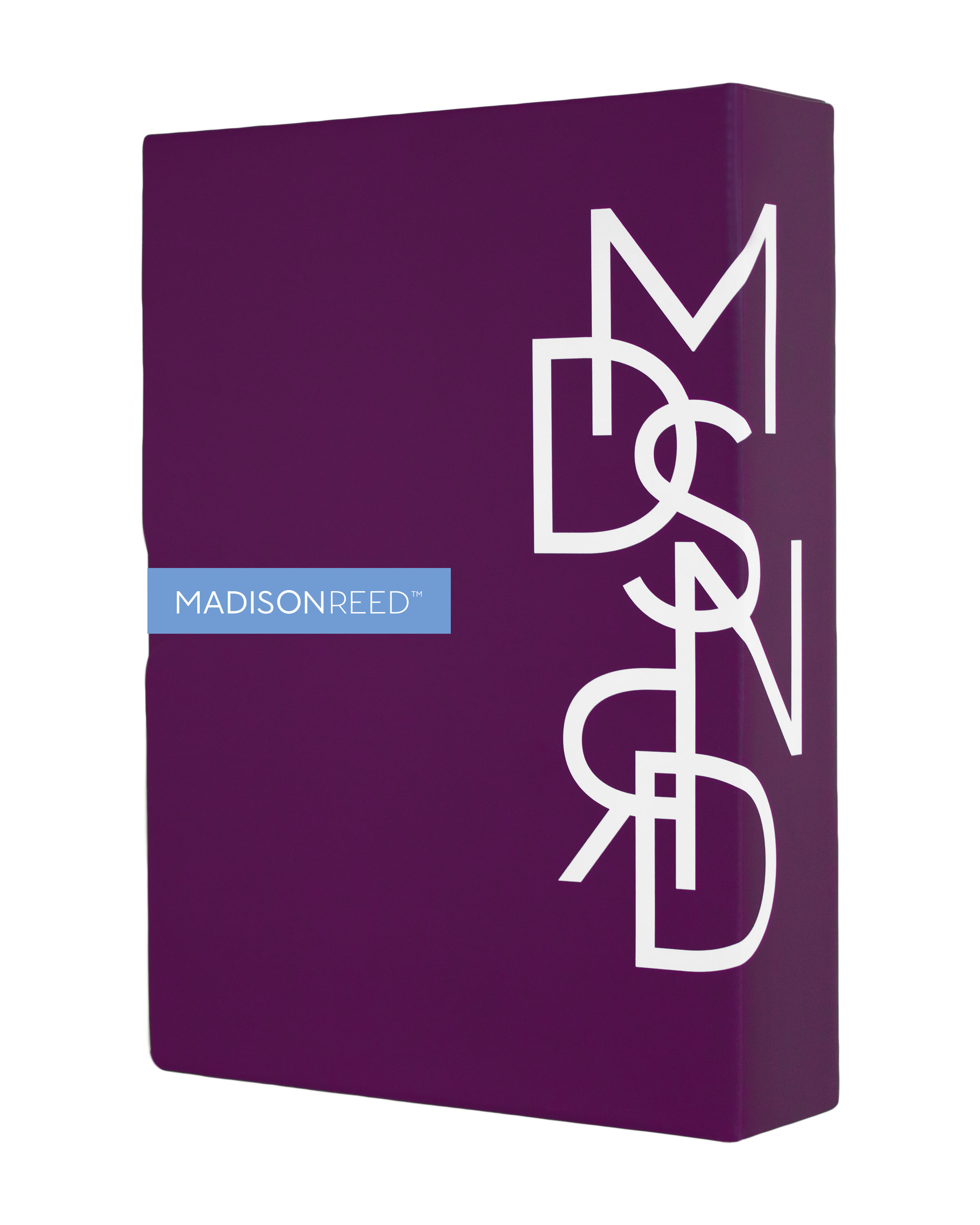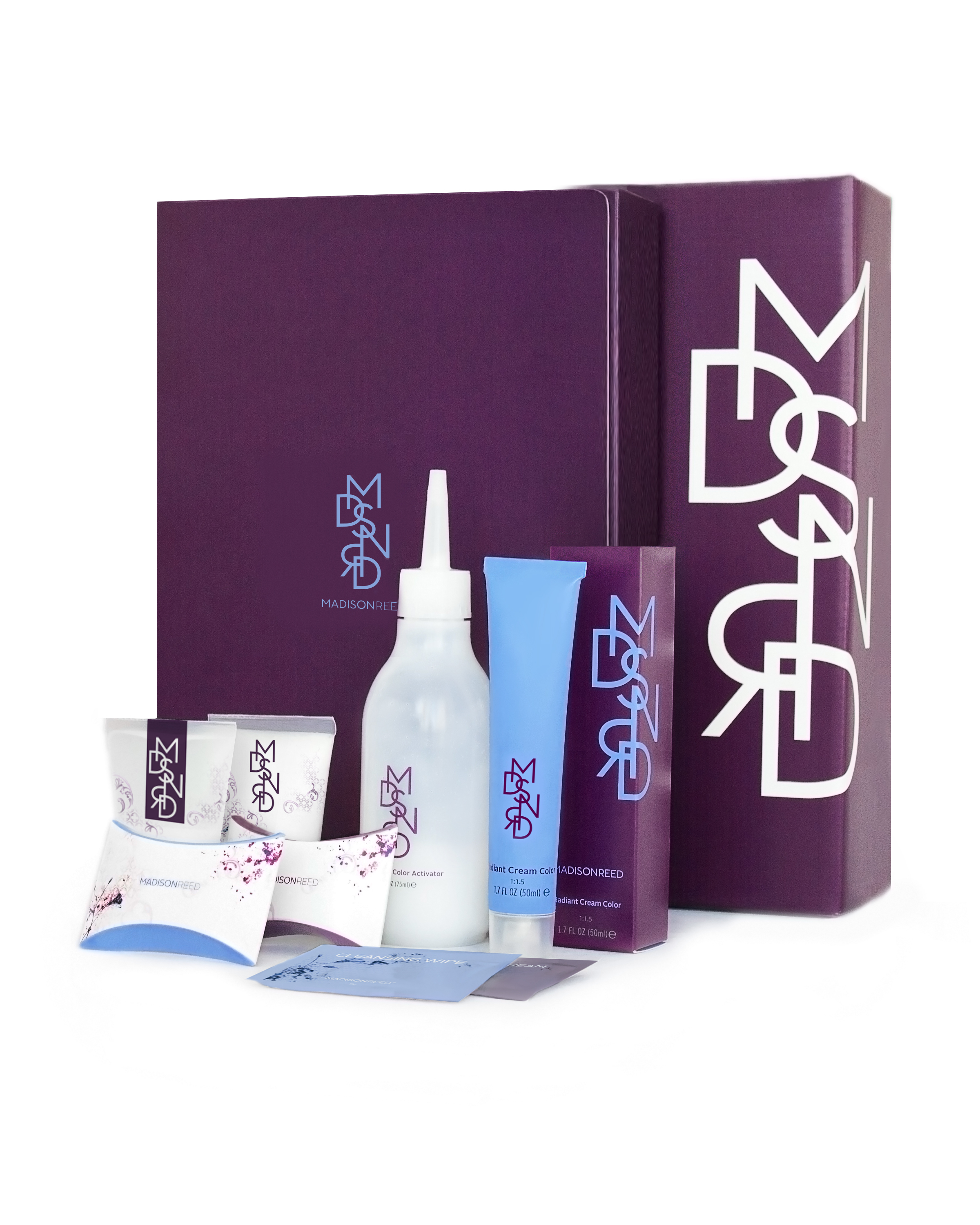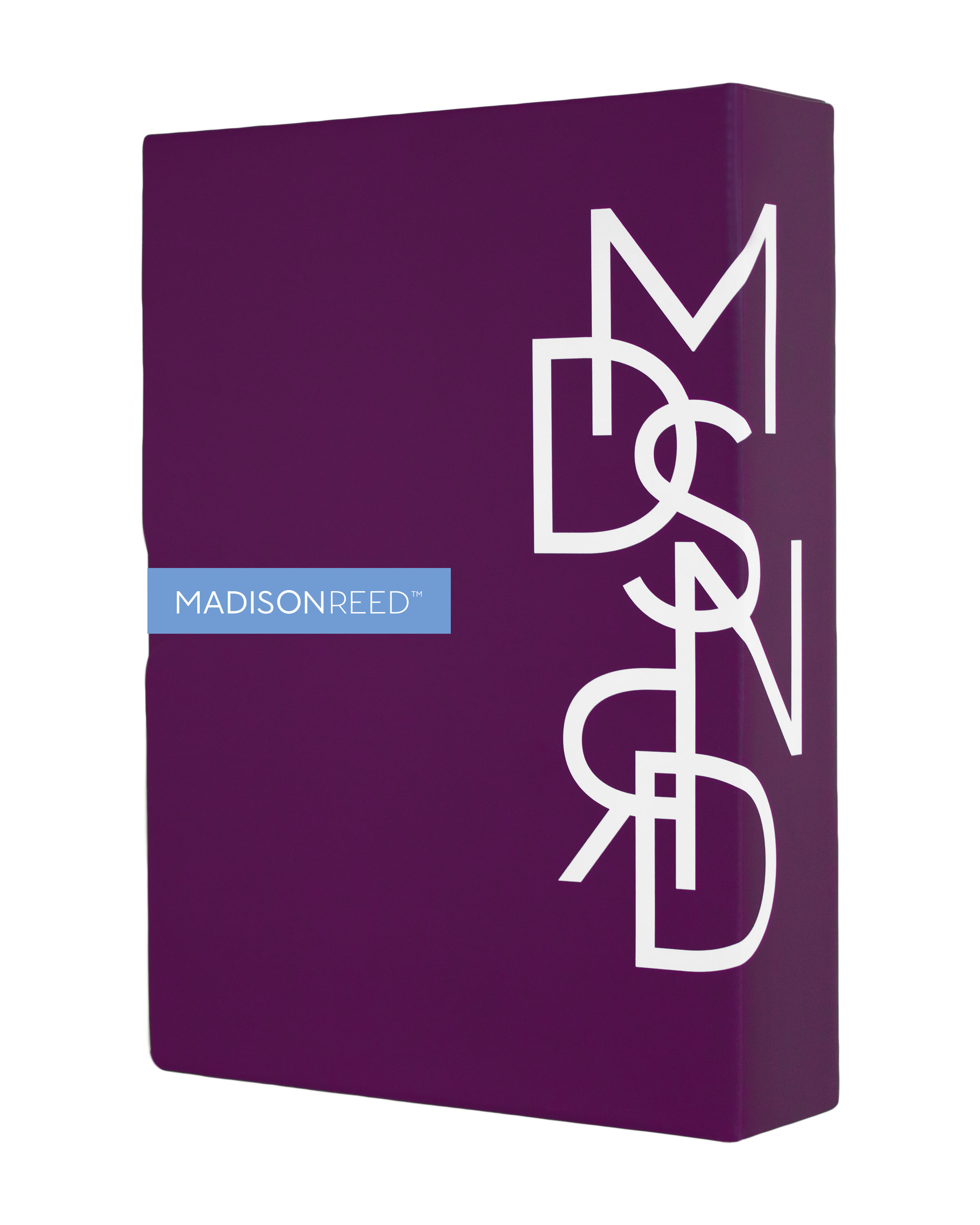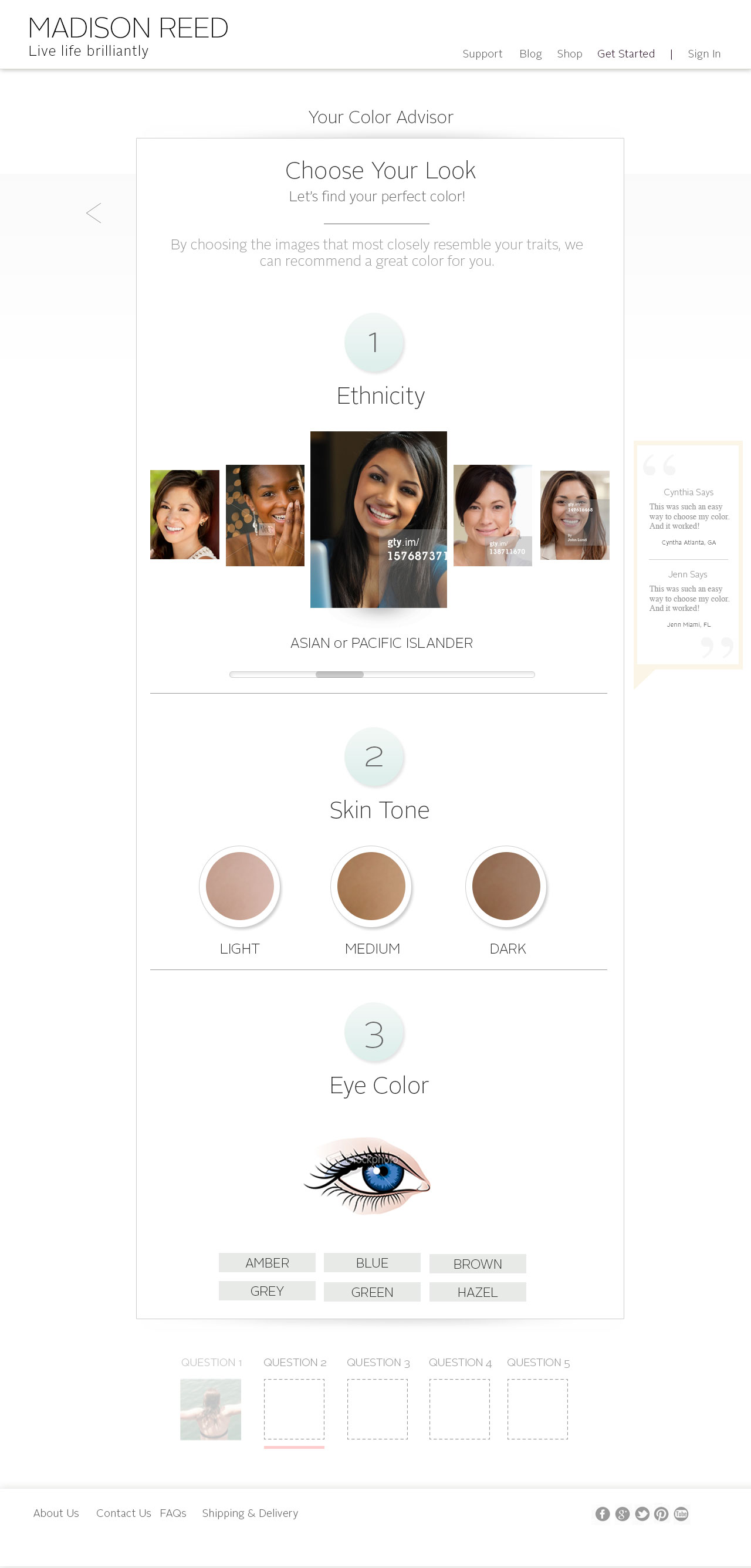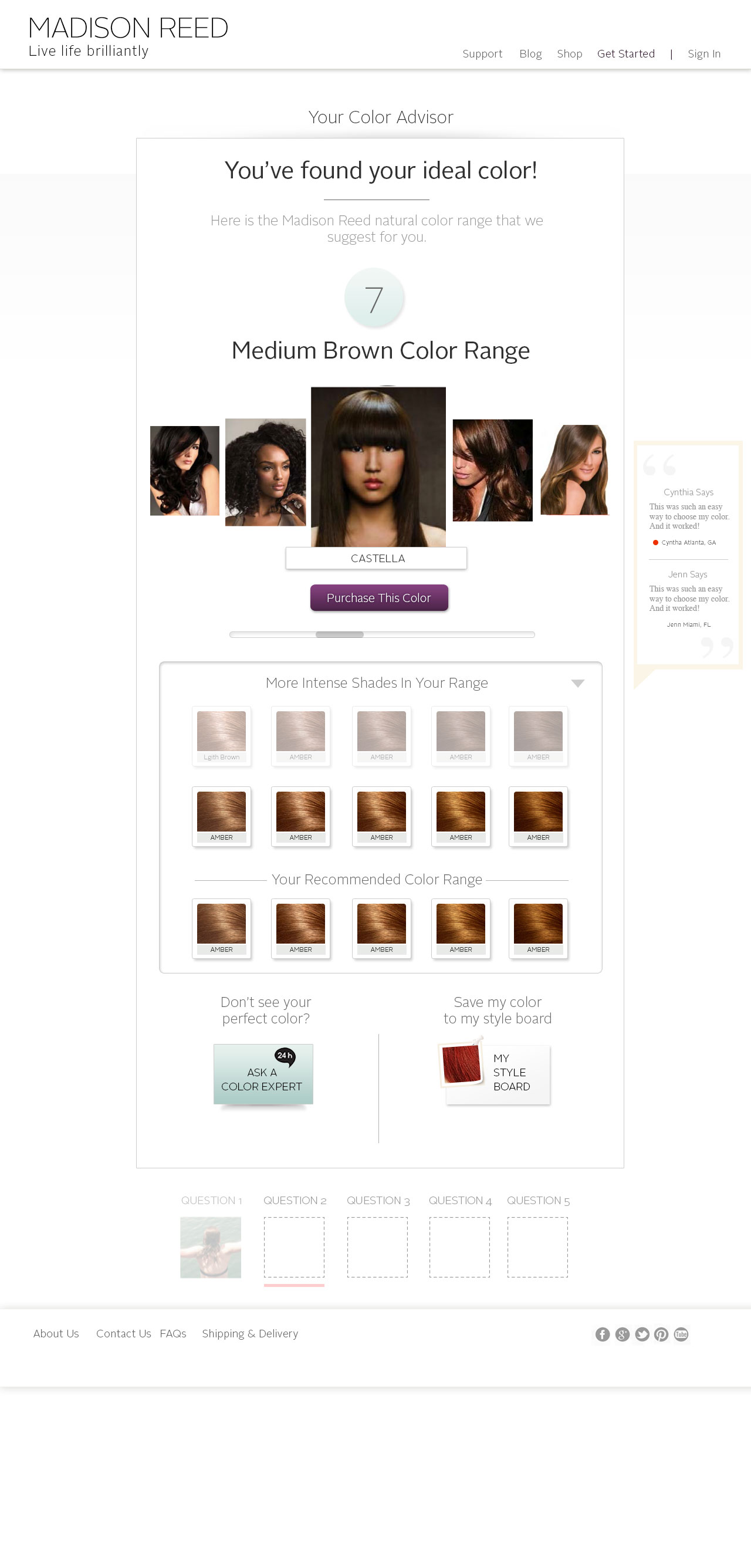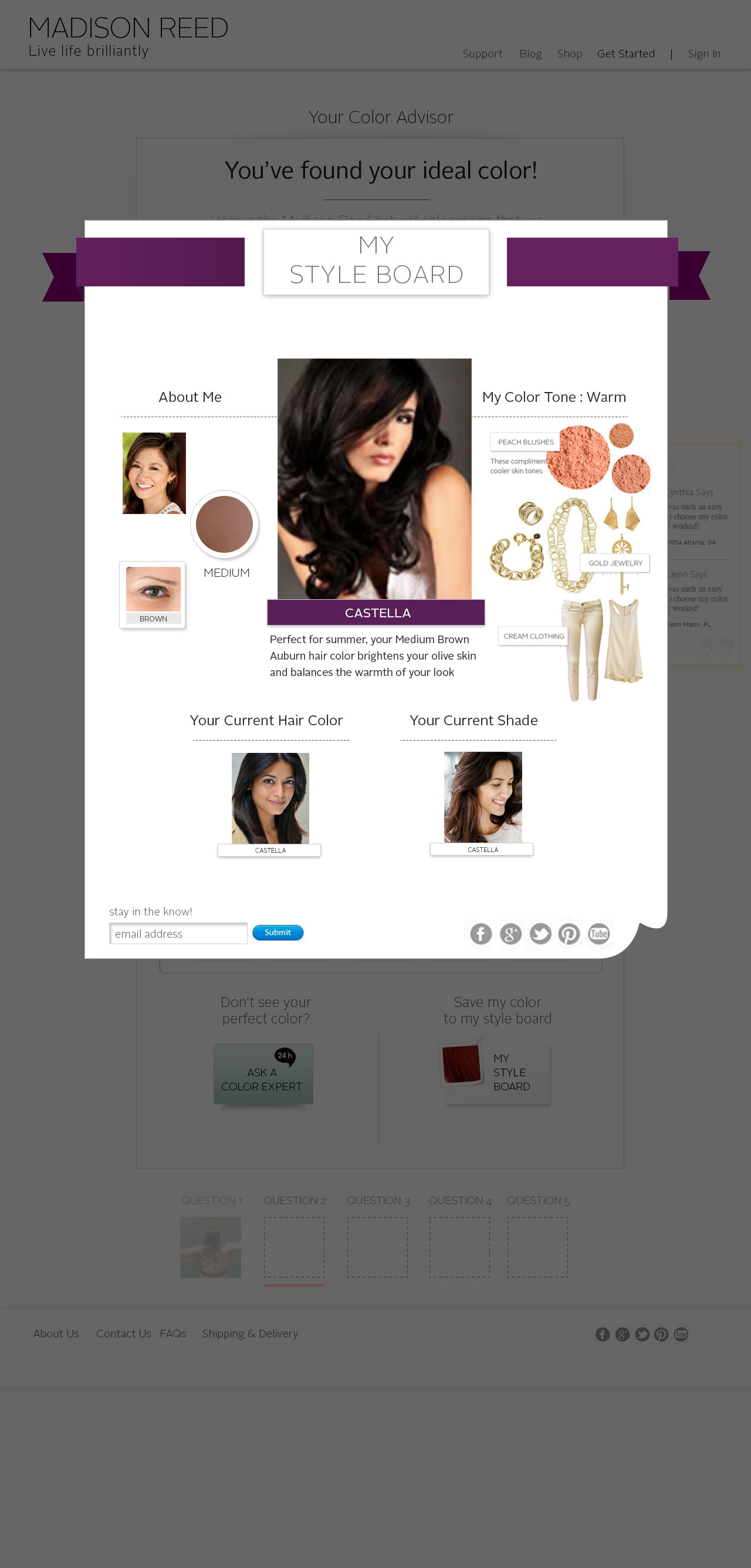 My contribution to the Generation Tux company as an art director.
What makes good Creative Directors?
1 She/He help solve a problem, creatively, even in a moments notice...maybe even seconds before a pitch or presentation.
2 Good directors are selfless. Having to put business goals first, not just having aesthetically pleasing visuals. Giving credit to team members who've worked so hard on the artwork.
3 She/He is the beacon for the creative team. Good directors help support the team, lead the team, as well as keeping the team focused on excelling at their craft.
4 She/He stay on the latest trends, s/he is kept up to date, and is on the pulse of culture. What is popular in general? What are people experiencing within the industry that the company is in?
5 Good directors can translate and verbally communicate a concept to the copywriter, visual designers, ux & ui designers, engineers, as well as senior staff members.
6 Good directors are good communicators as well as good listeners. Also approachable, having open dialogs often.
7 She/He is future forward. Not only thinking of the immediate solve, but also creatively thinking of whats next.